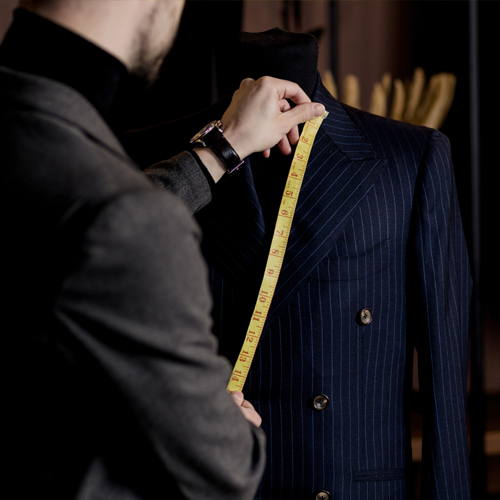 OUR EXPERTISE | BE
YOUR CUSTOM UNIFORM MANUFACTURER
A Seven Emirates Group Product
We are the leading uniform supplier and manufacturer based in Dubai UAE. Capable to supply any custom and ready-made Uniforms. Coupled with uniforms designing, Embroidery and Printing production, we are very passionate about Quality uniforms and Efficiency that make our prices locally and globally competitive.
We endeavor to build strong associations with our customers, concentrate on each individual prerequisite and give consultation for dressing needs sustaining our reputation as reputed men tailors in Dubai.
Wy Choose Al Shamil
We will provide the highest calibre of services to all clients by ensuring that
each item produced is of top-quality, with exceptional meticulousness, and delivered on time.
In-house Manufacturing
The traditional fashion industry is constantly in pursuit of higher profit margins, conveniently forgetting about core social values such as worker compensation and working conditions
Perfect Fit Guarantee
To wear clothes with a perfect fit is a confidence boost everyone should experience. If you are not satisfied with the fit of your garment we will adjust the fit and replace it for free.
Our Fabrics
We offer a wide variety of high quality fabrics for our custom tailored garments. Everything is carefully selected to offer you the best quality at
affordable prices